Design and functionality - Tailored to your personality
Would you like to step into an apartment where you feel right at home? Every detail of which fits not only your taste but also your lifestyle?
I believe that a perfect design is not only about the aesthetic look, but also about it fitting perfectly into your everyday life in its functions. I can help you build such a home. Together, we will find matching elements that reflect the atmosphere you find cosy and can also contribute to your efficient, productive weekdays as well as slow and comfortable weekends.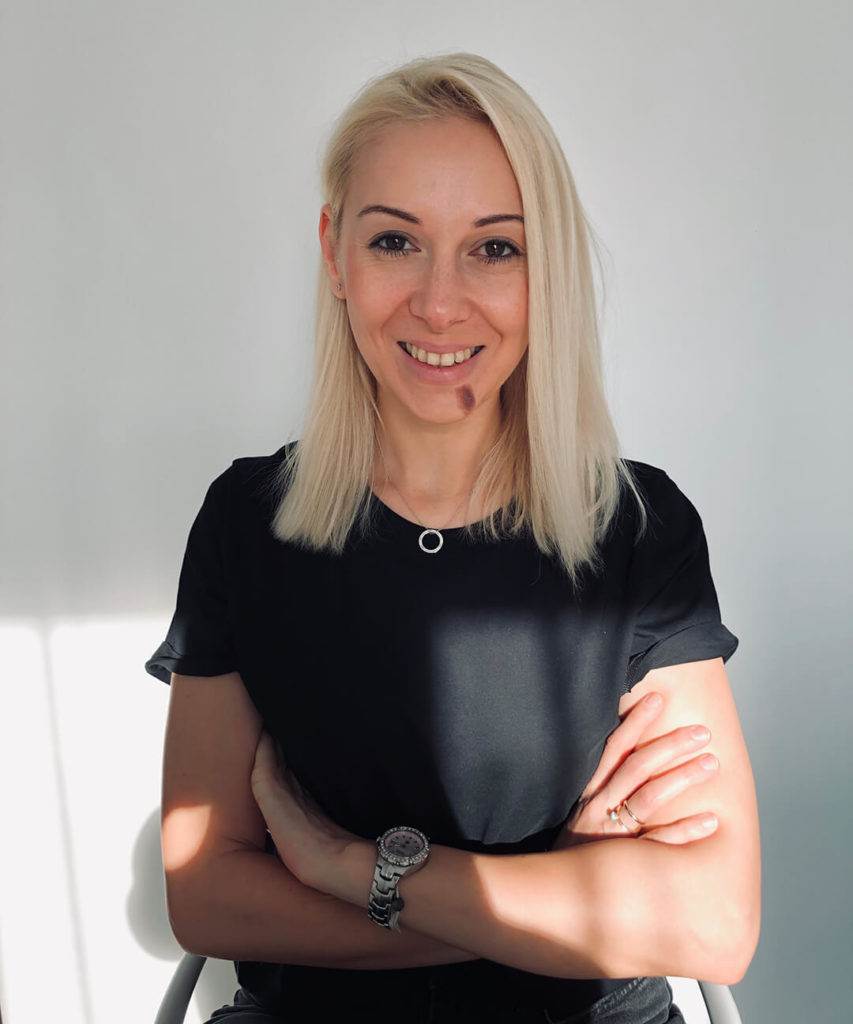 Interior Decoration Consultation
If you have already come up with a plan, but you don't know how to implement it. Or you may already have some furniture, but you have no idea what else would fit to make the overall effect the way you envisioned it.
If you already pretty much know what functions your home should provide, but you don't know how you could achieve that. This process may even include a complete remodelling of the apartment, specifying spatial relationships, textures, colours, as well as the location of larger furniture. Thus, the atmosphere of the apartment can be uniform, and all the rooms will be located exactly where they need to be.
If you already know what kind of atmosphere you would imagine for your apartment, but you don't know exactly how to create it. During the style design, we define the specific materials, colours and textures. We will also find furniture, accessories and the perfect lighting that fit the apartment.
Salt Your Home Experience
If you want something completely new, you might even break down walls – you can trust me with everything from design to the finished state. Unique home that perfectly matches to your taste.
What does creating a new home look like in practice?
Read my detailed case study, where I will show you step by step how I renovated a young couple's new home:
What was the task?
What were the challenges?
How did I get started?
How was the workflow structured?
What was the end result like?